AUNT LYDIA'S BEET RELISH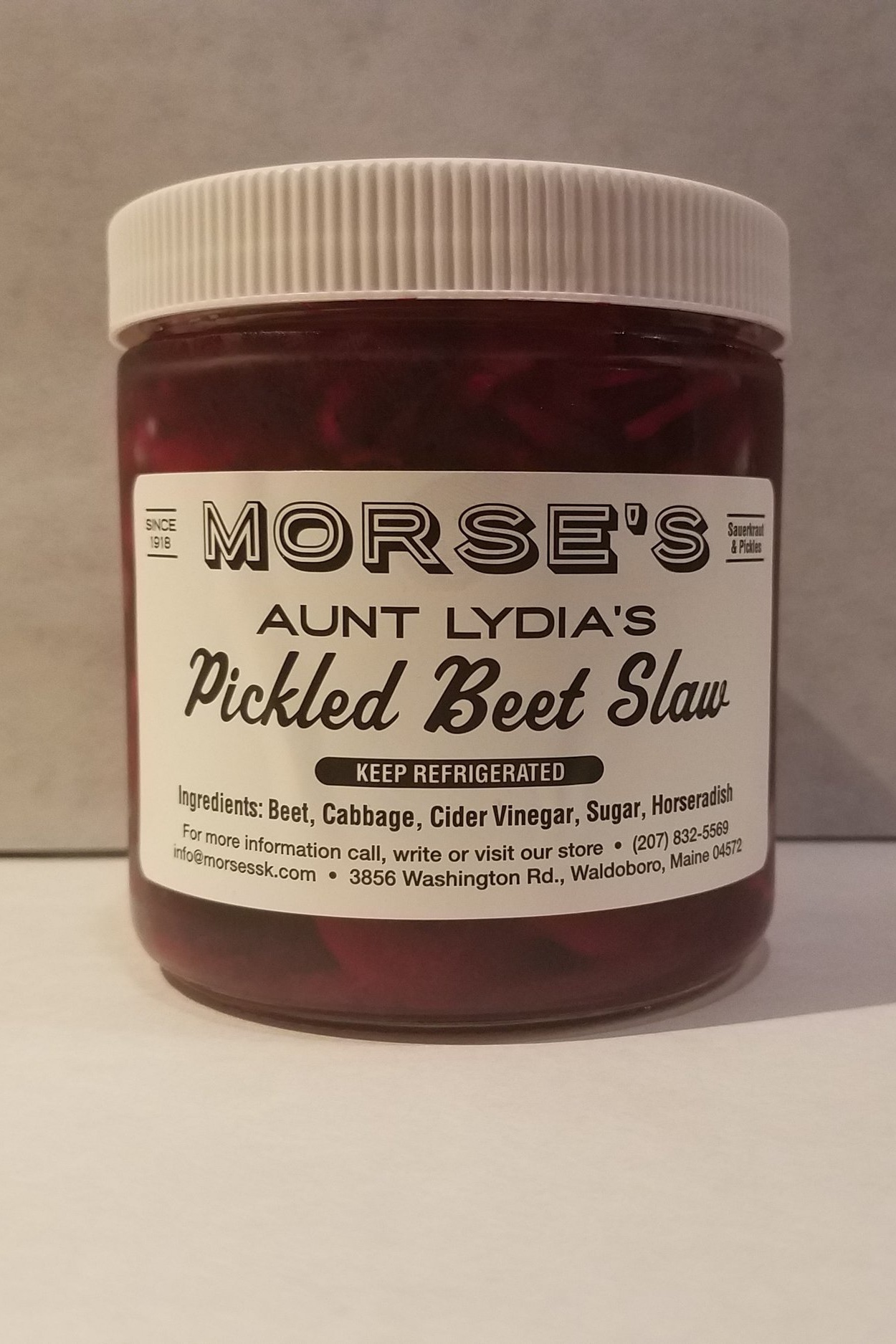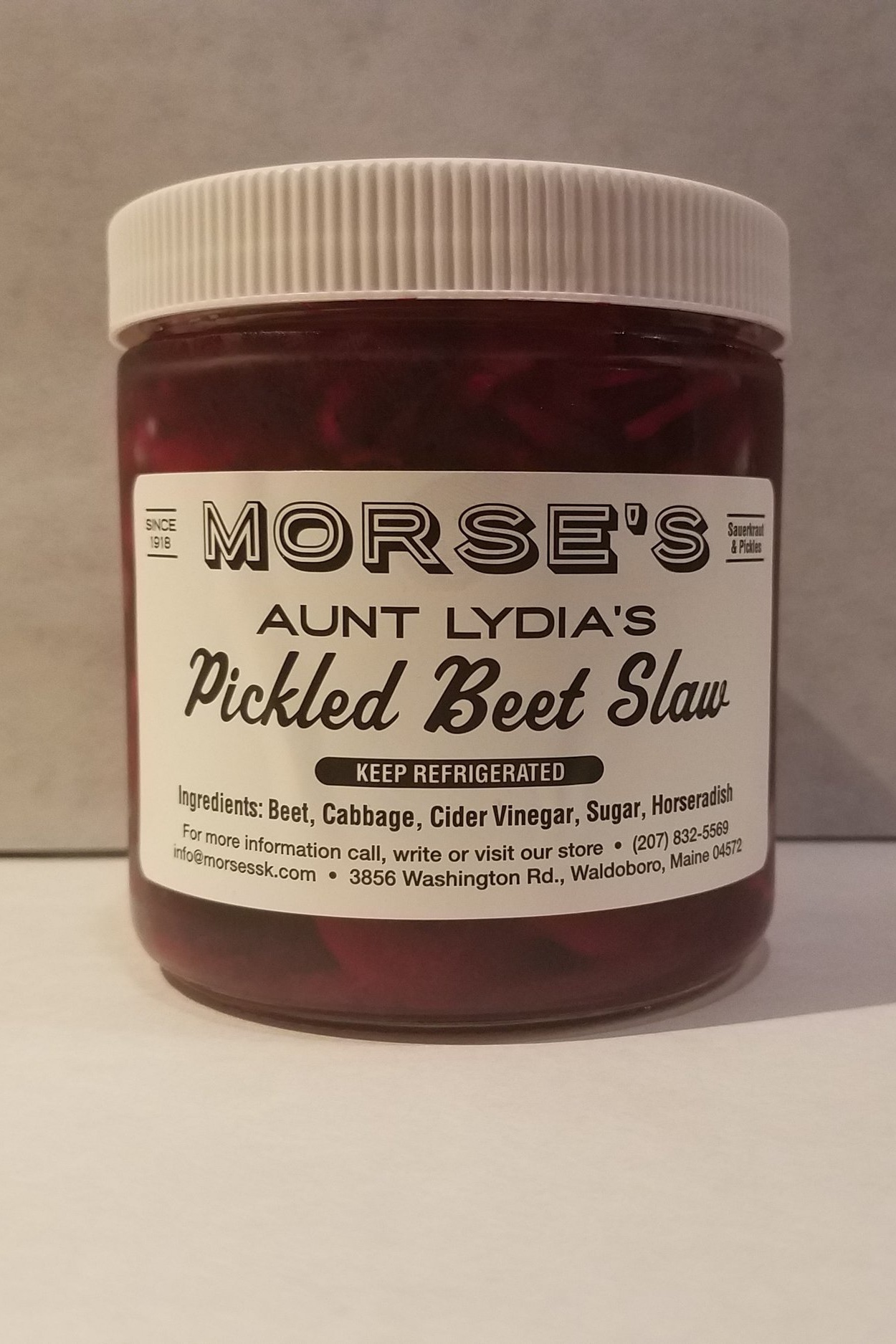 AUNT LYDIA'S BEET RELISH
A FAMILY FAVORITE THIS SWEET & SPICY BEET SLAW IS A GREAT ADDITION TO SALADS & SANDWICHES & BURGERS. THE BRINE ALSO MAKES A LOVELY SALAD DRESSING JUST ADD A LITTLE OLIVE OIL.
SIZE: PINT
Due to the perishable nature of our products all sauerkraut requires 2-day shipping.
Depending on weather conditions pickles and other perishable products may require 2-day shipping. Shipping costs will be determined at the time of your order. Please contact us if you have any questions.